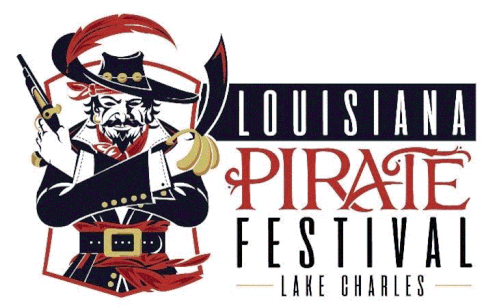 It's so close to time for the pirates to be here you can almost see it. But wait, seeing is believing so come on out and check it out. Thursday will be the opening but Friday will be the official landing of the pirate flotilla.
Once the pirates capture the seawall, you will see the big boats as they park along the seawall. You will see local officials and even the Lt. Governor. Come check out and see what the Louisiana Department of Tourism and Travel will bring; a virtual place to take a selfie!
Bands, food, souvenir booths and much more to follow. Way too much for us to list here so scroll on over to the schedule of events page and check it out by clicking here!